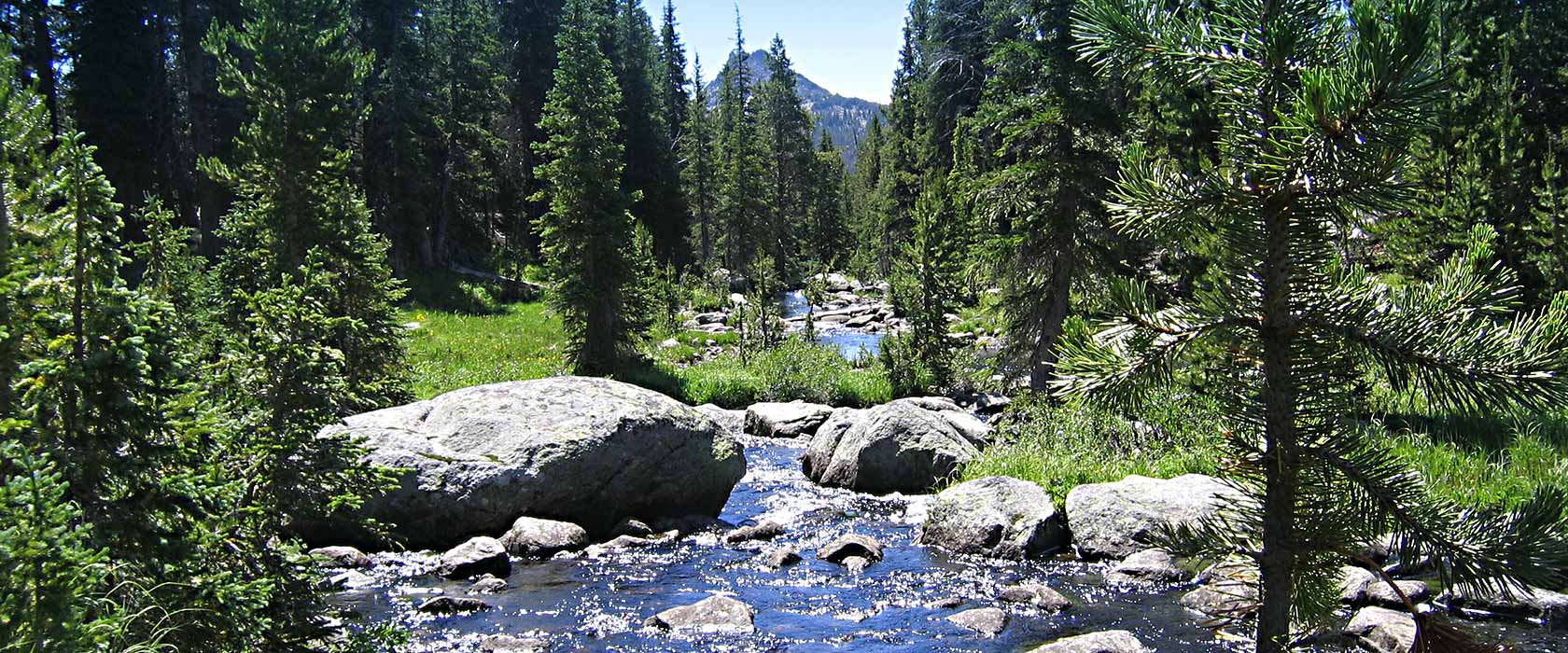 Rental Real Estate in Meeteetse, Wyoming
Get New Listings Delivered to your inbox!
Stop wasting time searching for listings and start receiving notifications when new listings come on the market. Get first-in-line listing updates, save favorites & much more by signing up, opt out any time.
meeteetse Area Information
The farming and ranching community of Meeteetse, Wyoming lies along the banks of the Greybull River in some of the most breathtaking country in Wyoming. The nearby Wood River Valley and Absaroka Mountains provide a dramatic backdrop, a wide range of outdoor recreation opportunities and a world of wildlife at your doorstep. With a population of just over 300 residents, Meeteetse is a charming reminder of days long past, complete with wooden boardwalks, hitching rails and turn-of-the-century architecture. Meeteetse is nicely situated just 32 miles from Cody, Wyoming and 80 miles from Yellowstone National Park.
Sorry, there are no rental properties in meeteetse, please select another type and/or area