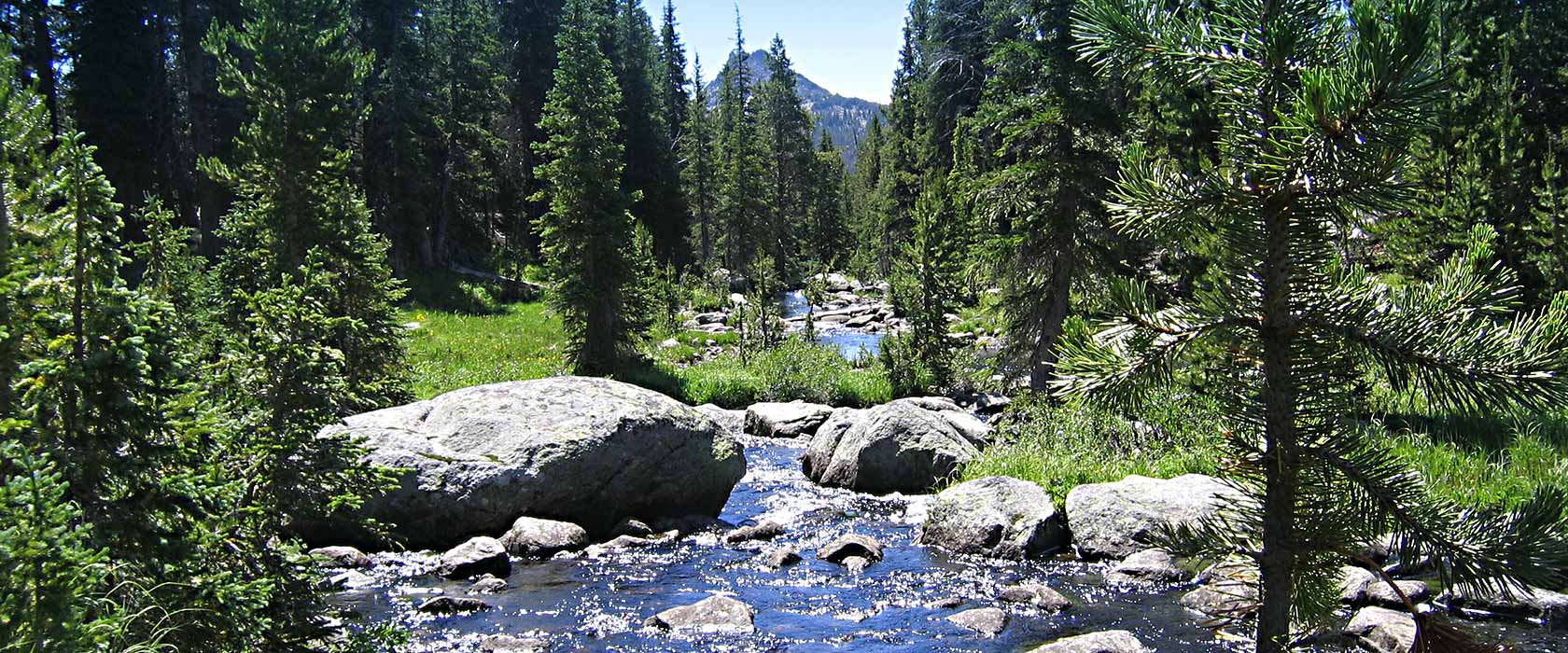 Rental Real Estate in Clark, Wyoming
Get New Listings Delivered to your inbox!
Stop wasting time searching for listings and start receiving notifications when new listings come on the market. Get first-in-line listing updates, save favorites & much more by signing up, opt out any time.
clark Area Information
An unincorporated community in Park County, Wyoming, Clark is comprised of a tightly knit group of approximately 300 full-time residents. The town has all of the amenities to meet basic needs and thrives on a simpler, more peaceful vision and livelihood. Bordering the Shoshone National Forest, Clark's Fork River and Canyon, and a patchwork of State and BLM administered lands, Clark is beautifully situated to enjoy abundant wildlife, sweeping views and the range of outdoor adventuring opportunities. Clark's semi-arid high desert climate allows for mild winters and warm, sunny summers.
Sorry, there are no rental properties in clark, please select another type and/or area